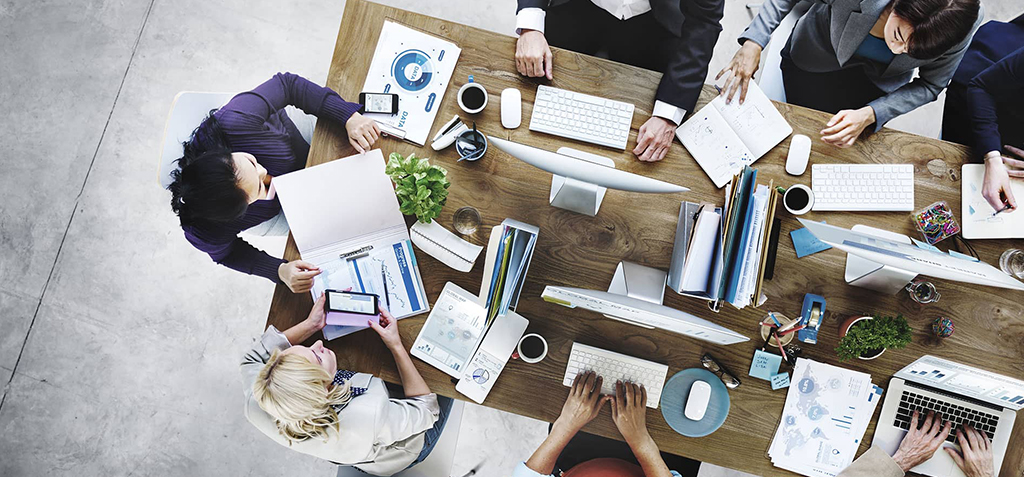 SOCIAL RESPONSIBILITY
Akürün takes social responsibility inside and outside of the company.
Akürün gives educational practise to inform employees about their legal rights and responsibilities and to protect them from the risks that may ocur in the work area.
Among these, investments for continuous training – allowing employee to grow and succeed in the work. These projects are well accompanied by Professional courses that take place inside the company or outside the company.
Akürün creates social responsibility projects to contribute society's economic and social development, and create value and increase life quality.
At the end of the 1990s, a campaign was organized in cooperation with the media to combat child labor in Denizli.
Internships, scholarships, company visits are the projects that Akürün establishes attention and special relationship with the new generation. Internships as a work experience are preconditions to enter the World of work, Akürün candidates itself as a tutor for students who are willing to take their first steps into the Professional industries of design and production.