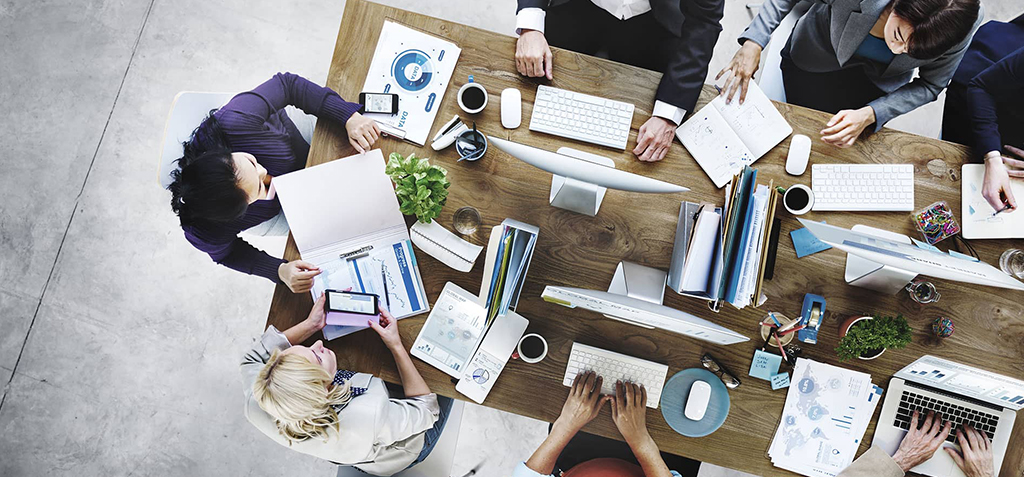 COMPANY PROFILE
Having long-term experience in the textile business, Akürün offers a wide range of innovative and creative fabric solutions in worldwide standards with a fair price-performance ratio.
Akürün is one of the most competitive suppliers of woven fabrics in Turkey/worldwide. With technological investments, a reliable delivery and sales structure, and an elite production and marketing team, we are on our way to becoming a well-respected brand around the globe.
Akürün offers a complete service that includes consultation, design and production. With valuable/specific expertise, Akürün produces commercial and innovative fabrics with different yarns, weaving structures, and innovative and sustainable finishes.
While creating the collections, Akürün remains up to date with the latest style/fashion trends, as well as technological advancements, in a customer-oriented manner. Our collections are renewed seasonally with changes in blending, colors, structures and fell based on recent trends.
The fabrics consist of various compositions such as cotton, cotton lycra, cotton-linen,viscose, nylon, nylon ea, polyester, polyester ea, melange mixes, lurex, tencel,modal…etc by using proper raw materials.